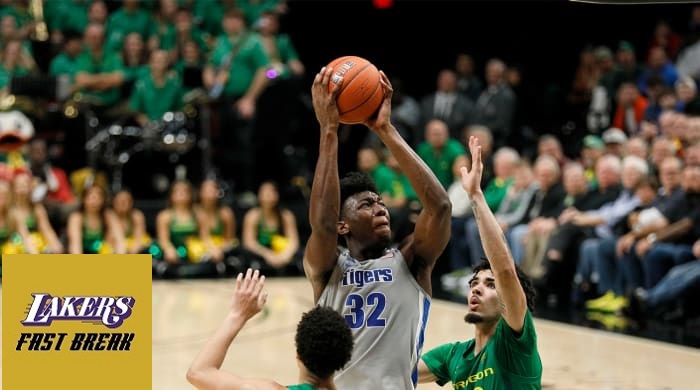 We have done a group Mock Draft already with Rafael Barlowe, Stone Hansen, and Michael Visenberg, but what does Gerald on his own has to say about the NBA Draft? Well, he has his first mock draft now available to listen as he counts down the first round from #1-30. if you are looking for more of his thoughts, check out the written version today at popculturecosmos.com. Where do the NBA prospects stand in Gerald's eyes in this first mock draft? Tune in and find out!
Don't forget to Subscribe to our shows and leave us that 5-Star Review with your questions on Apple Podcasts or e-mail us at lakersfastbreak@yahoo.com!
Presented by Pop Culture Cosmos, Zero Cool Films, the novel Congratulations, You Suck (available for purchase HERE), and Retro City Games!