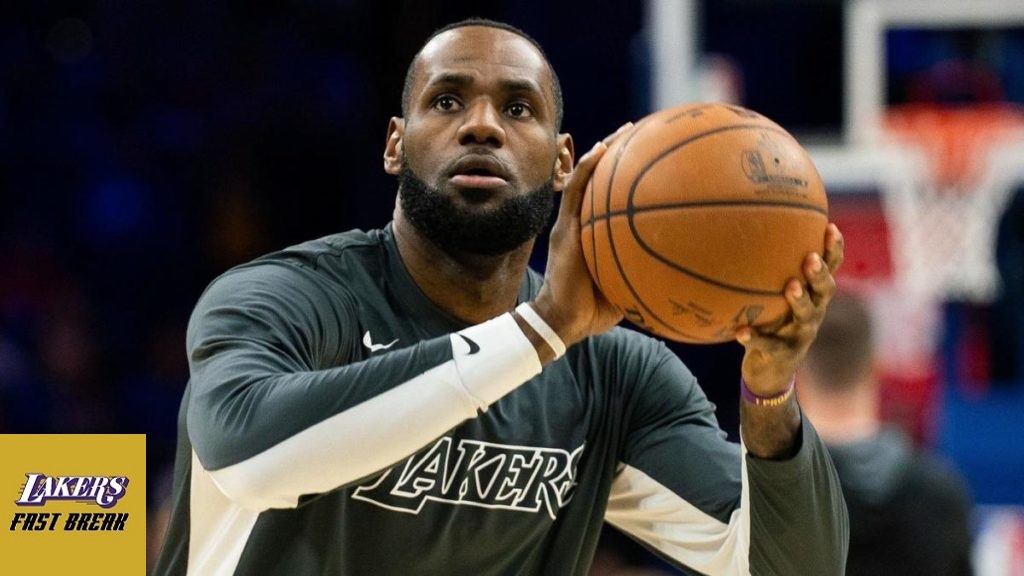 Rafael Barlowe from NBA Draft Junkies returns as the teams arrive in Orlando to step into the bubble. The guys talk about what's ahead for the teams in the bubble, the impact of Coronavirus on the league already, and what the schedule holds (including scrimmages) for the Lakers and the rest of the NBA. All this and Rafael reflects back on the Las Vegas Summer League (which would be taking place right now if not for COVID) and what a second "bubble" could look like for the eight non-Orlando teams and more as we get into another awesome edition of the Lakers Fast Break podcast!
Don't forget to Subscribe to our shows and leave us that 5-Star Review with your questions on Apple Podcasts or e-mail us at lakersfastbreak@yahoo.com!
Presented by Pop Culture Cosmos, Zero Cool Films, the novel Congratulations, You Suck (available for purchase HERE), and Retro City Games!