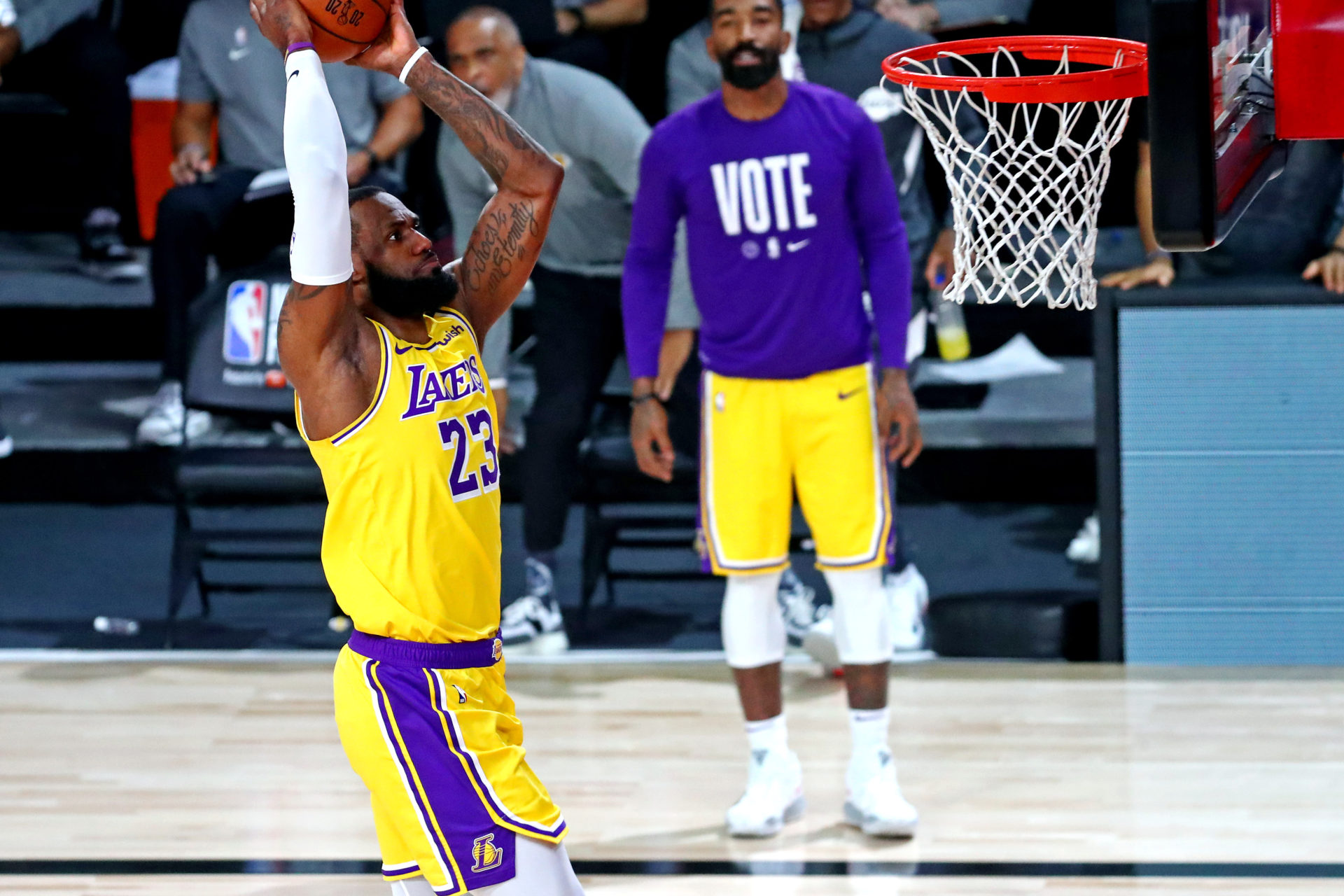 Rafael Barlowe from NBA Draft Junkies and Sean Grice and LakerTom from lakerholics.com sit down with Gerald as they recap the Lakers 102-96 victory over the Miami Heat in Game Four of the NBA Finals. The Lakers now lead the series 3 games to 1 and can win the championship on Friday.
ROCCAT ELO Headset featured last week on show (All Available as of 10/4) on Amazon: https://amzn.to/3cYptVS Best Buy: https://bit.ly/2EYaxu6 Target: https://bit.ly/2GozTBZ
Don't forget to Subscribe to our shows and leave us that 5-Star Review with your questions on Apple Podcasts or e-mail us at lakersfastbreak@yahoo.com!
Presented by our friends at NBA Draft Junkies, lakerholics.com, Pop Culture Cosmos, Zero Cool Films, the novel Congratulations, You Suck (available for purchase HERE), and Retro City Games where it's 10% OFF Storewide all October!
Sponsorships:
 on for this episode