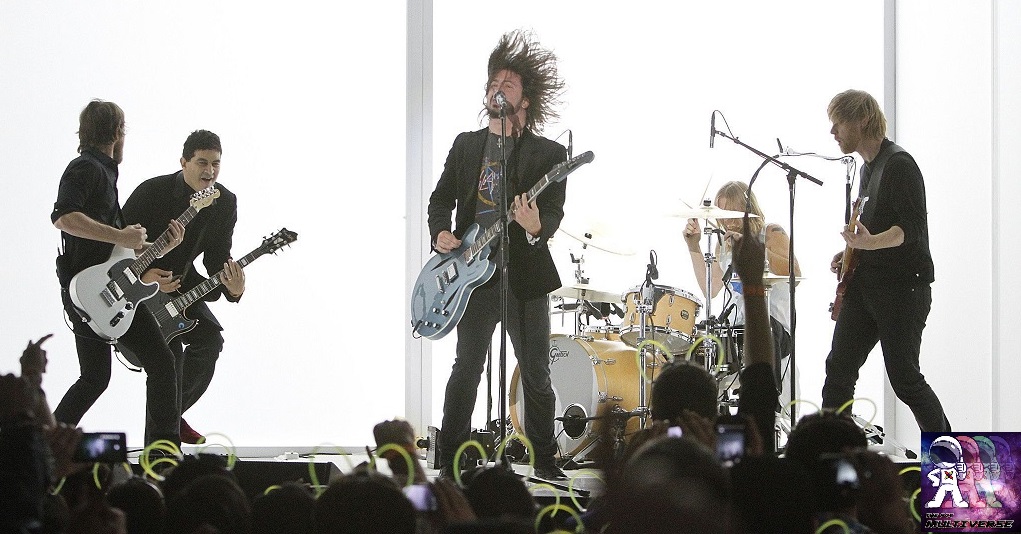 It's pop culture overload as Gerald and Marcus are talking about Kevin Feige's comments at the TCA's on the future of Marvel television shows (including returning some?), The Big Show aka Paul Wight heading to AEW, and can McDonald's and Taco Bell put a dent into the chicken sandwich wars. Plus the Luca and Army of the Dead trailers, Spider-Man 3's new title being No Way Home, GameStop stock prices surge again, Valheim's success, Blue Beetle making for a TON of pop culture news. And capping it all off is part one of our annual Rock and Roll Hall of Fame conversation with Mike Faber from the ESO Network and Kevin Eldridge from the Flopcast talking with Gerald on who they would pick to be this year's enshrinees. You can weigh in on the debate with your official Rock and Roll HoF vote at vote.rockhall.com
Presented by ThriveFantasy, the leader for Daily Fantasy Sports for the NFL, NBA, MLB, PGA, and E-Sports Player Props!
- Use promo code LFB when you sign up today and you will receive an instant deposit match up to $50 on your first deposit of $20 or more! - Download ThriveFantasy on the App Store or Play Store or by visiting their website www.thrivefantasy.com. Sign up and #PropUp today!
Don't forget to Subscribe to our shows and leave us that 5-Star Review with your questions on Apple Podcasts or e-mail us at popculturecosmos@yahoo.com!
And presented by Pop Culture Cosmos, RobMcZob.com, Zero Cool Films, Indie Pods United, Lakers Fast Break, Inside Sports Fantasy Football, the novel Congratulations, You Suck (available for purchase HERE), and Retro City Games!