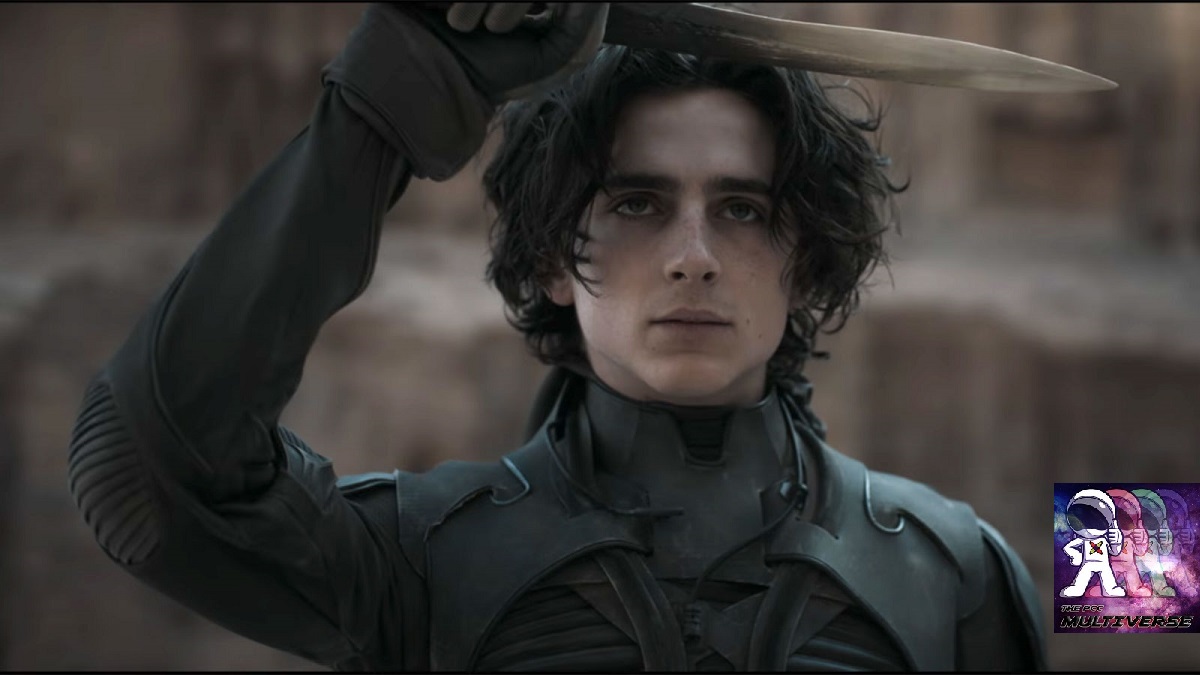 So much is happening in pop culture as Melinda Barkhouse and Gerald Glassford break it down for you as only they can. We're talking the latest Marvel Movie Delays and a non-Marvel film that got the biggest delay of all, Dune's US opening and its expectations needing to be realized on screen and on HBO Max, XBOX's upcoming 20th-anniversary live stream in November plus the arrival of their new Addidas shoes and mini-fridge which has become a hot seller. Also, we react to the Being The Ricardos and Uncharted movie trailers, Y The Last Man's cancellation, and the good and bad week for Netflix with its rising subscriber numbers and the controversial reaction and employee walkout over the latest Dave Chappelle comedy special. All this and director Marc Morales from High Five N' Ants Productions stops by to talk about his web series It's Crazy Out There and the upcoming film he's about to work on entitled 521 North Main Street, a horror movie centering around the real-life mysterious and creepy Clown Motel in Tonopah, Nevada.
As stated in this episode, please support the Go Fund Me for the Rolling In The Geek Podcasts' DM Ken who was killed by a drunk driver after a recent session. Any help for the family for living and funeral expenses is truly appreciated by the family and by all of us here at the Pop Culture Cosmos. 
Gear up with your favorite Pop Culture Cosmos shirts and gifts in our TeePublic store at https://www.teepublic.com/user/pop-culture-cosmos
Presented by ThriveFantasy, the leader for Daily Fantasy Sports for the NFL, NBA, MLB, PGA, and E-Sports Player Props!
- Use promo code LFB when you sign up today and you will receive an instant deposit match up to $50 on your first deposit of $20 or more! - Download ThriveFantasy on the App Store or Play Store or by visiting their website www.thrivefantasy.com. Sign up and #PropUp today!
Don't forget to Subscribe to our shows and leave us that 5-Star Review with your questions on Apple Podcasts or e-mail us at popculturecosmos@yahoo.com!
And also brought to you by Pop Culture Cosmos, RobMcZob.com, Indie Pods United, Lakers Fast Break, Inside Sports Fantasy Football, the novel Congratulations, You Suck (available for purchase HERE), and Retro City Games