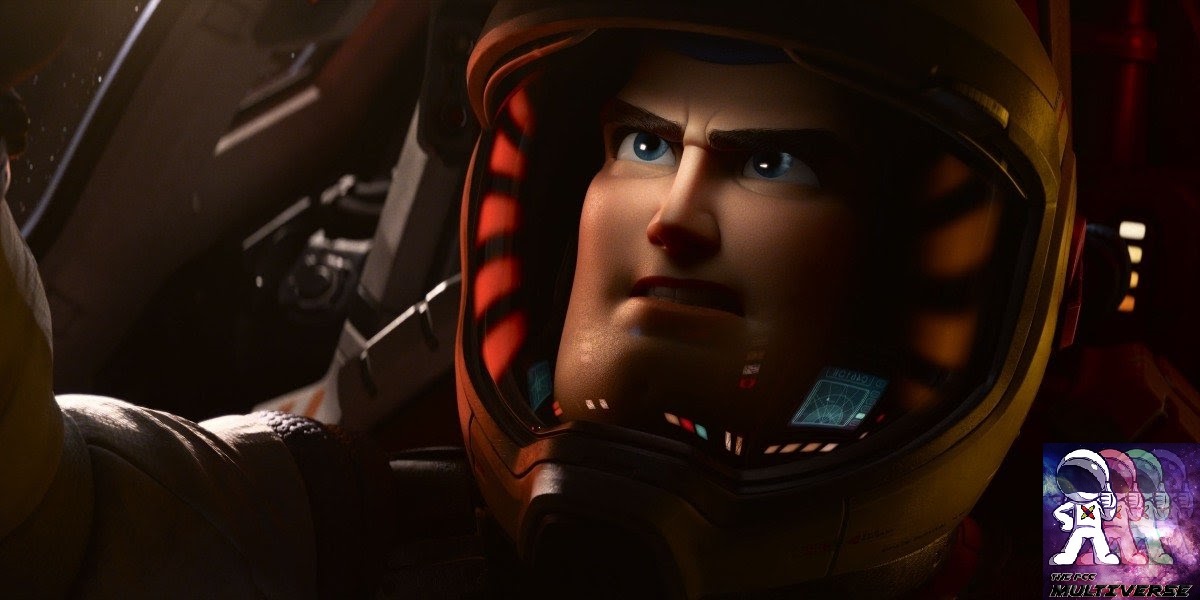 The crew from the Pop Culture Cosmos are back as Melinda Barkhouse and Gerald Glassford set up your weekend with the latest trending news and info including our thoughts on the trailer for Pixar's upcoming feature Lightyear and if it can bring back the mystique of one of Disney's crown jewels. Plus, fans everywhere did get an answer on a Dune part two, how Star Trek: Prodigy can help the franchise reach a new audience, and what final frontier does it have yet to reach? Plus they're talking about The Wheel of Time fantasy series coming to Amazon Prime, a very disappointing State of Play from Playstation, a return to the circus with Ringling Bros. and Barnum & Bailey, why we shouldn't forget The French Dispatch now in theaters, how Ring of Honor's hiatus and possible reboot leaves many questions and is Bill Murray actually going to be in Ant-Man and The Wasp: Quantumania like he claims? All this and we give you a taste from one of our most recent episodes of the Demolition Force as part of our upcoming Tabletop RPG podcast channel on our latest PCC Multiverse!
Please support the
Go Fund Me
for the Rolling In The Geek Podcasts' DM Ken who was killed by a drunk driver after a recent session. Any help for the family for living and funeral expenses is truly appreciated by the family and by all of us here at the Pop Culture Cosmos.
Gear up with your favorite Pop Culture Cosmos shirts and gifts in our
TeePublic
store at https://www.teepublic.com/user/pop-culture-cosmos
Presented by 
ThriveFantasy
, the leader for Daily Fantasy Sports for the NFL, NBA, MLB, PGA, and E-Sports Player Props!
- Use promo code LFB when you sign up today and you will receive an instant deposit match up to $50 on your first deposit of $20 or more! - Download ThriveFantasy on the App Store or Play Store or by visiting their website 
www.thrivefantasy.com
. Sign up and #PropUp today!
Don't forget to Subscribe to our shows and leave us that 5-Star Review with your questions on Apple Podcasts or e-mail us at 
popculturecosmos@yahoo.com!