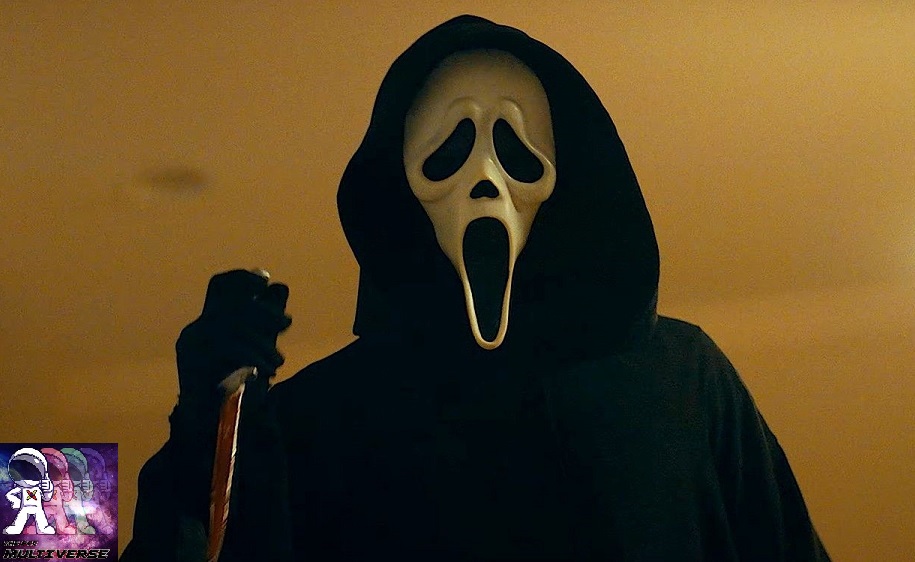 Jamie Monory aka Degenerate2018 on Twitch returns for an under the weather Melinda as we pay respects to the late Bob Saget, and honor our own Josh Pederson on his new addition to the family. They get into the action for this week talking about the reboot of Scream out this weekend in theaters and if people are ready to see Ghostface wanting to play a game once again. The guys are also lamenting over the final episode of Dexter: New Blood and lament on how the audience has responded to it and if it will actually be revived by Showtime once again. Netflix has its eyes on reviving The Raid: Redemption action movie series but is that sitting well with superfan Gerald? All this and Cameron Sullivan from the Jacked Up Review Show stops by to predict the future for HBO Max now that they are no longer doing day-and-date with its theatrical films. Plus Jamie and Gerald have thoughts on Euphoria's success, Attack on Titan's final season, and Oh Dear! What will Disney do now that Winnie the Pooh has gone into the public domain? All this and more on our latest PCC Multiverse!
For thousands of conversations that matter with thoughtful and amazing people (like us!), you can listen to LIVE or at your convenience, download the Wisdom App today!
Gear up with your favorite Pop Culture Cosmos shirts and gifts in our TeePublic store at https://www.teepublic.com/user/pop-culture-cosmos
Presented by ThriveFantasy, the leader for Daily Fantasy Sports for the NFL, NBA, MLB, PGA, and E-Sports Player Props!
- Use promo code LFB when you sign up today and you will receive an instant deposit match up to $50 on your first deposit of $20 or more! - Download ThriveFantasy on the App Store or Play Store or by visiting their website www.thrivefantasy.com. Sign up and #PropUp today!
Don't forget to Subscribe to our shows and leave us that 5-Star Review with your questions on Apple Podcasts or e-mail us at popculturecosmos@yahoo.com!
And also brought to you by Pop Culture Cosmos, RobMcZob.com, Indie Pods United, Lakers Fast Break, Inside Sports Fantasy Football, the novel Congratulations, You Suck (available for purchase HERE), and Retro City Games!