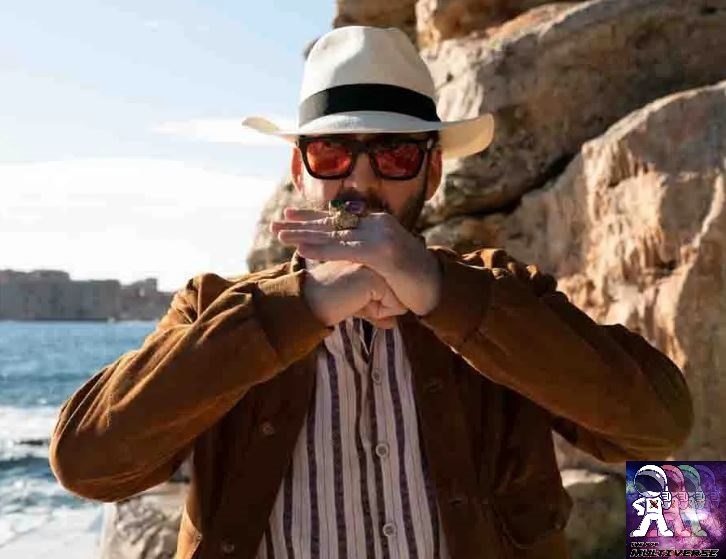 The weekend box office continues to heat up as Melinda Barkhouse-Ross and Gerald Glassford check in to see which of the three new wide releases will captivate audiences the most. Will it be the warrior picture The Northman, the animated try from Universal with the Bad Guys, or the return of Nic Cage to the spotlight in The Unbearable Weight of Massive Talent? All this plus the latest Marvel news with the dynamic duo covering the first trailer for Thor: Love and Thunder, the preview of the Marvel Multiverse tabletop RPG, and episode four of Moon Knight on Disney Plus. Also, what will happen now for Netflix as they went through their worst week ever with declining subscriber numbers and a huge amount of lost stock revenue. All this and how the landscape of Virtual Reality has changed for the latest generation as Meta Quest 2's huge promotional push to both gamers and non-gamers alike have flipped the marketplace in their favor as they battle against Sony's Playstation VR 2.
For thousands of conversations that matter with thoughtful and amazing people (like us!), you can listen to LIVE or at your convenience, download the Wisdom App today!
Gear up with your favorite Pop Culture Cosmos shirts and gifts in our TeePublic store at https://www.teepublic.com/user/pop-culture-cosmos
Don't forget to Subscribe to our shows and leave us that 5-Star Review with your questions on Apple Podcasts or e-mail us at popculturecosmos@yahoo.com!
Brought to you by Pop Culture Cosmos, RobMcZob.com, Indie Pods United, Lakers Fast Break, Inside Sports Fantasy Football, the novel Congratulations, You Suck (available for purchase HERE), Vampires and Vitae, and Retro City Games!