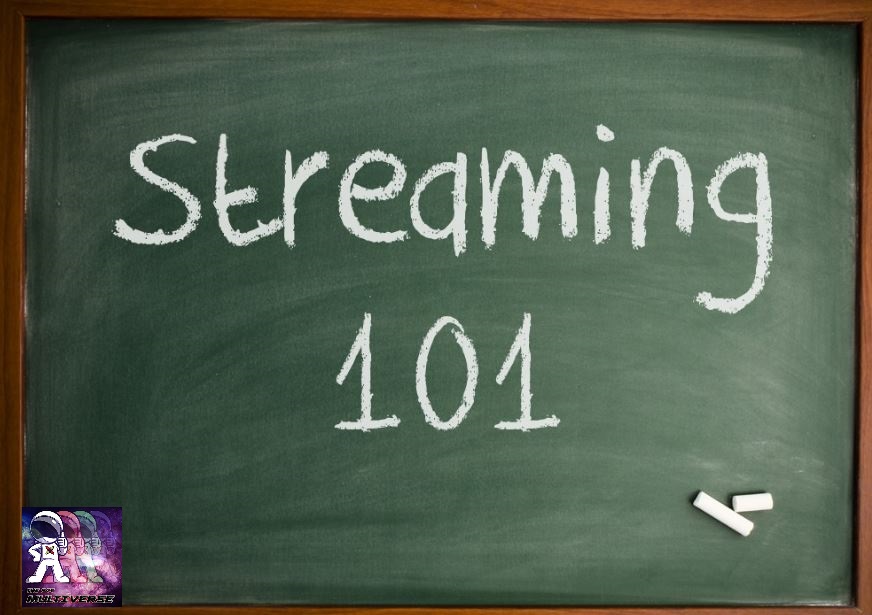 As the streaming wars continue to heat up, it's back to school as your instructors Melinda Barkhouse-Ross and Gerald Glassford break down all the major streaming outlets including Netflix, Hulu, Disney+, Peacock, Apple TV+, Paramount+ and more as we give out grades and decide who is worthy of being at the head of the class...and who may be staying behind in detention. So gear up for a great discussion on which streaming channels are the ones to watch on this very special episode of the PCC Multiverse!
For thousands of conversations that matter with thoughtful and amazing people (like us!), you can listen to LIVE or at your convenience, download the Wisdom App today!
Gear up with your favorite Pop Culture Cosmos shirts and gifts in our TeePublic store at https://www.teepublic.com/user/pop-culture-cosmos
Don't forget to Subscribe to our shows and leave us that 5-Star Review with your questions on Apple Podcasts or e-mail us at popculturecosmos@yahoo.com!
Brought to you by Pop Culture Cosmos, RobMcZob.com, Indie Pods United, Lakers Fast Break, Inside Sports Fantasy Football, the novel Congratulations, You Suck (available for purchase HERE), Vampires and Vitae, and Retro City Games!