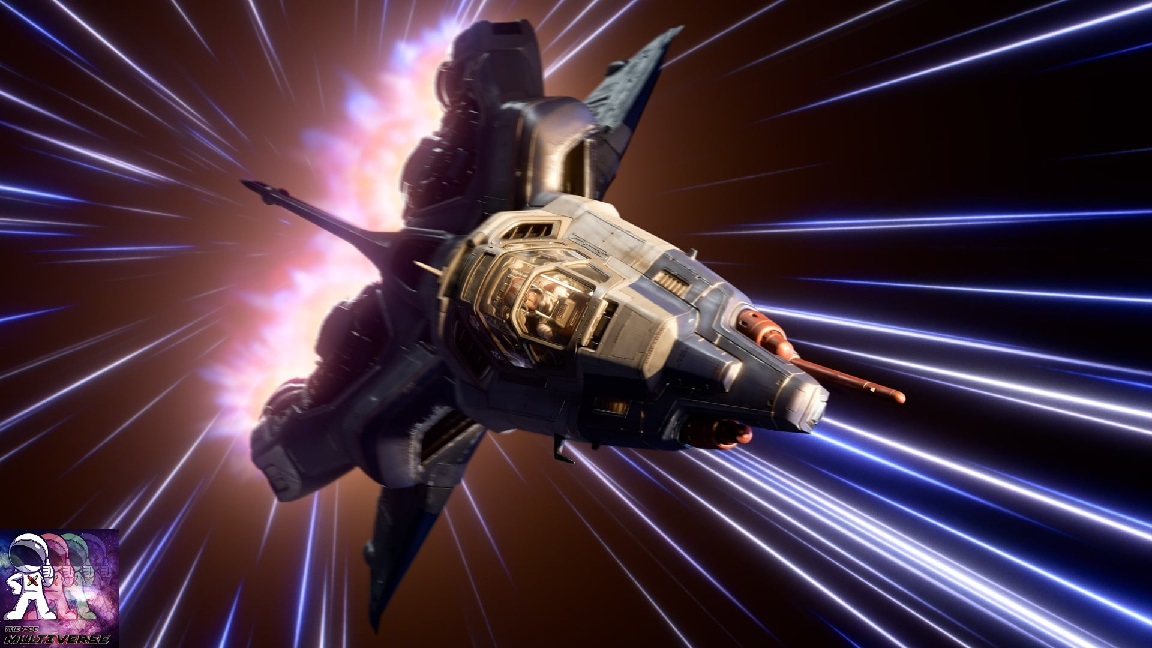 Melinda Barkhouse-Ross and Gerald Glassford are back on the air with your setup for the weekend as Disney/Pixar's Lightyear hits theaters. But will this return for Pixar to the worldwide box office be a profitable one? Chris Hemsworth's latest film debuts on Netflix in Spiderhead and we look at the rise of the actor soon to take up the mantle of Thor once again. All this and thoughts on episode two of Ms. Marvel, episode five of Obi-Wan Kenobi, the news of more Final Fantasy games on the celebration of their 25th anniversary, and the latest real-life controversy to hit the WWE and one that might leave Vince McMahon "No Chance In Hell" of staying on as CEO. Plus Melinda hears the bad news on Diablo 4 becoming a console-exclusive and she vents her frustration out on XBOX.
Gear up with your favorite Pop Culture Cosmos shirts and gifts in our TeePublic store at https://www.teepublic.com/user/pop-culture-cosmos
Don't forget to Subscribe to our shows and leave us that 5-Star Review with your questions on Apple Podcasts or e-mail us at popculturecosmos@yahoo.com!
Brought to you by Pop Culture Cosmos, RobMcZob.com, Indie Pods United, Lakers Fast Break, Inside Sports Fantasy Football, the novel Congratulations, You Suck (available for purchase HERE), Vampires and Vitae, and Retro City Games!