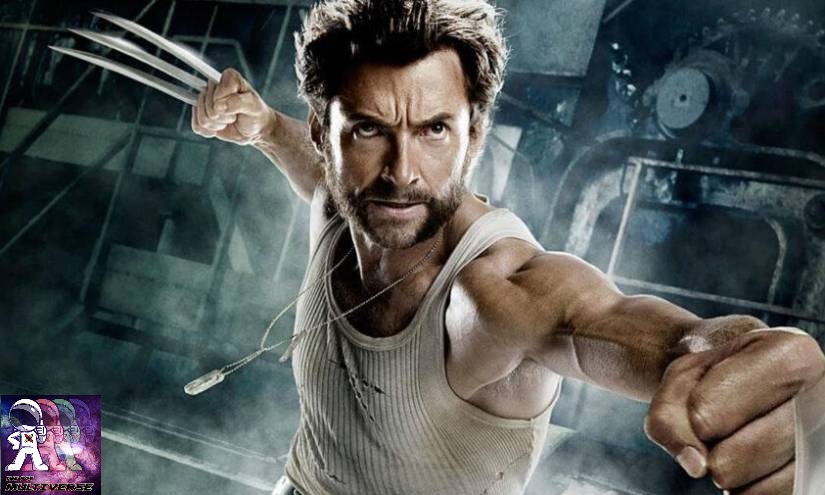 The news cycle in pop culture went into overdrive this week as Melinda Barkhouse-Ross and Gerald Glassford bring a lot of that to you as only we can! Check out their thoughts as they cover the announcement of Hugh Jackman returning to the role of Wolverine in Deadpool 3, Hocus Pocus 2, a Lord of the Rings DnD 5e adaptation, Entergalactic and Blonde debuting on Netflix, Smile hitting the box office, and is Andor getting more love from Disney+ than She-Hulk?
Gear up with your favorite Pop Culture Cosmos shirts and gifts in our Pop Culture Cosmos TeePublic store at https://www.teepublic.com/user/pop-cu...
Don't forget to Subscribe to our shows and leave us that 5-Star Review with your questions on Apple Podcasts or e-mail us at popculturecosmos@yahoo.com!
Brought to you by Pop Culture Cosmos, RobMcZob.com, Indie Pods United, Lakers Fast Break, Inside Sports Fantasy Football, the novel Congratulations, You Suck (available for purchase HERE), Vampires and Vitae, The Happy Hoarder, and Retro City Games!