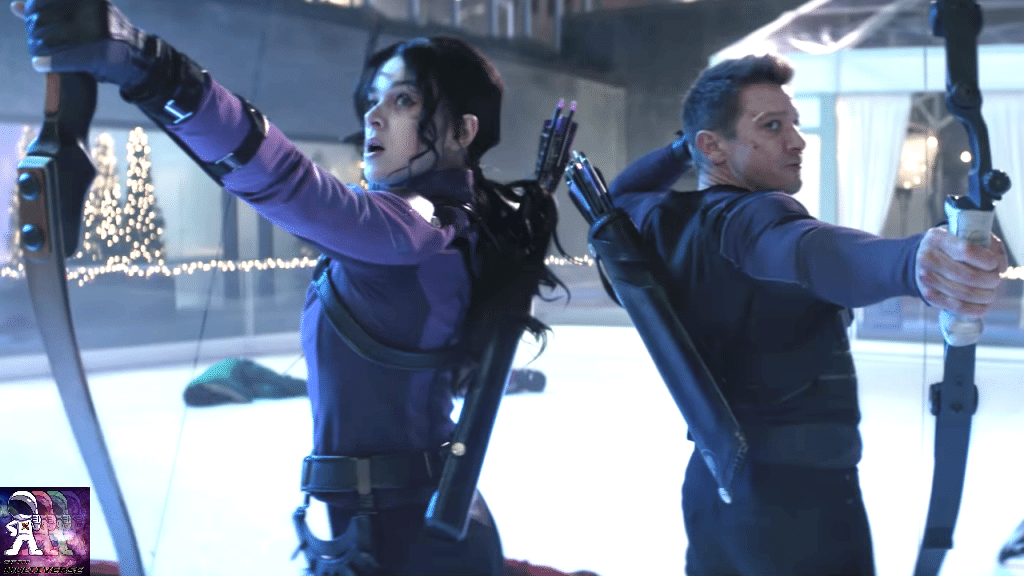 This week, Melinda and Gerald are looking at The Hawkeye trailer, the career of Norm Macdonald, Apple's iPhone 13 series, the "Twins" sequel becoming triplets, What If Episode 6, Deathloop's tremendous critical response, and Cry Macho with Clint Eastwood. All this and we talk to Kennedy Phillips about his upcoming audio comedy series Clutch! A Kobold Story! Check out the preview episode HERE and his information page today! Another fun-packed episode awaits in the PCC Multiverse!
Presented by ThriveFantasy, the leader for Daily Fantasy Sports for the NFL, NBA, MLB, PGA, and E-Sports Player Props!
- Use promo code LFB when you sign up today and you will receive an instant deposit match up to $50 on your first deposit of $20 or more! - Download ThriveFantasy on the App Store or Play Store or by visiting their website www.thrivefantasy.com. Sign up and #PropUp today!
Don't forget to Subscribe to our shows and leave us that 5-Star Review with your questions on Apple Podcasts or e-mail us at popculturecosmos@yahoo.com!
And also brought to you by Pop Culture Cosmos, RobMcZob.com, Indie Pods United, Lakers Fast Break, Inside Sports Fantasy Football, the novel Congratulations, You Suck (available for purchase HERE), and Retro City Games!