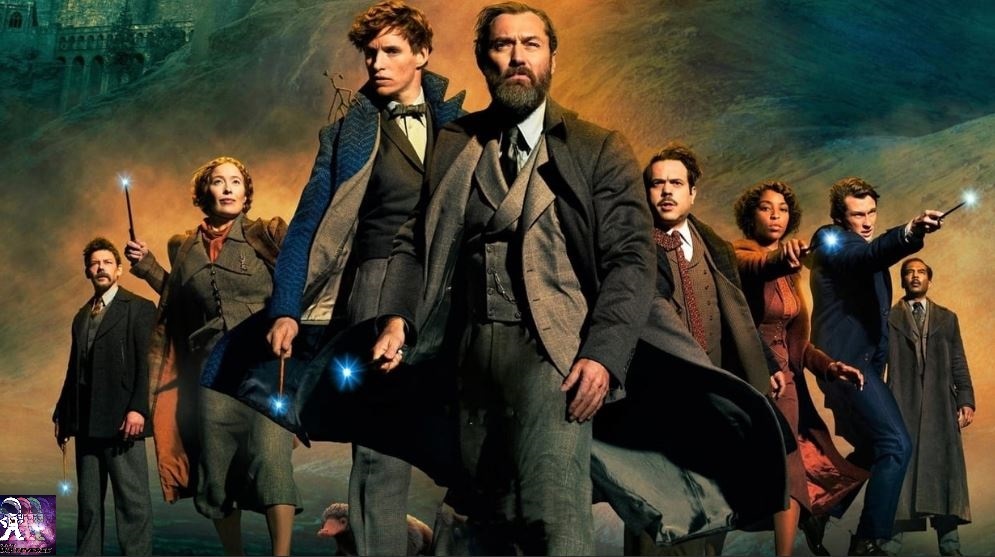 So many things going on in the Pop Culture Multiverse as Melinda Barkhouse-Ross and Gerald Glassford are back to break down all the latest news and trends in entertainment. The big release for movies is Fantastic Beasts: The Secrets of Dumbledore but with the controversies that have followed the series, will it get to finish out its five-movie arch? Plus the crew covers the Stranger Things Season Four trailer from Netflix that just dropped and are excited for a character coming in that has wreaked havoc in Dungeons and Dragons. And with Warner Bros. and Discovery's merger now complete, the future of this combined streaming and television platform is now a reality, but reports have along with it some big changes in store for the DC Universe. What moves could be in store for the DCEU and what steps may be taken to find more consistent success against the might of Marvel? All this and Jeff Sloboda from the MCU's Bleeding Edge podcast stops by to talk Moon Knight episode three and where the character may be spun off to in the MCU, and Melinda and Gerald close out the show with some thoughts on Better Caul Saul as it begins its final season on AMC. We hope you have a Happy Easter weekend in store with some help from your friends here on our latest PCC Multiverse!
For thousands of conversations that matter with thoughtful and amazing people (like us!), you can listen to LIVE or at your convenience, download the Wisdom App today!
Gear up with your favorite Pop Culture Cosmos shirts and gifts in our TeePublic store at https://www.teepublic.com/user/pop-culture-cosmos
Don't forget to Subscribe to our shows and leave us that 5-Star Review with your questions on Apple Podcasts or e-mail us at popculturecosmos@yahoo.com!
Brought to you by Pop Culture Cosmos, RobMcZob.com, Indie Pods United, Lakers Fast Break, Inside Sports Fantasy Football, the novel Congratulations, You Suck (available for purchase HERE), Vampires and Vitae, and Retro City Games!