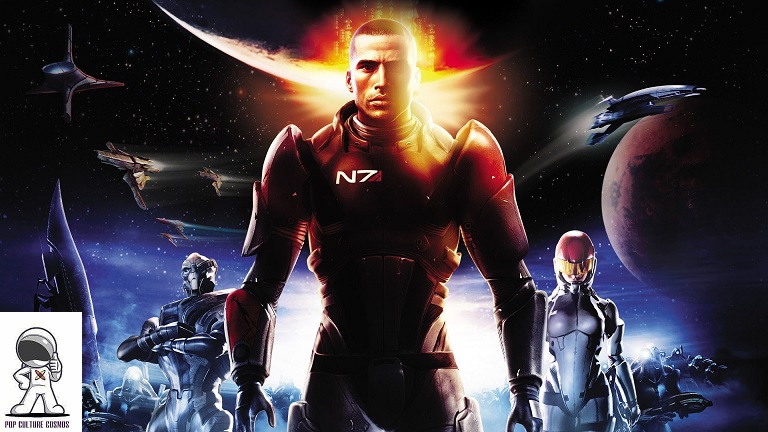 The Pop Culture Cosmos is back once again with a May TV Update from our good friend Jessica Boggs from The TV Ratings Guide who tells us about what was renewed and what's coming up for those who watch CBS and Fox (and gets a hug from her Mom for it). Plus TJ Johnson Sr. of Voice From The Underground- The Podcast (with Jr., his three-week-old son) returns with thoughts on Ghost of Tsushima, Last of Us 2, and if Bioware should follow in the footsteps of Capcom when modernizing a Mass Effect trilogy. Plus Josh and Gerald begin the long-awaited countdown of the Pop Culture Cosmos top 100 films (as voted on by our fans, listeners, and followers) with #90-100 (and those that tied for #100).
Don't forget to Subscribe to our shows and leave us that 5-Star Review with your questions on Apple Podcasts or e-mail us at 
popculturecosmos@yahoo.com!
Presented by 
Pop Culture Cosmos
, Rob McCallum Films, the novel Congratulations, You Suck (available for purchase 
HERE
), and Retro City Games!