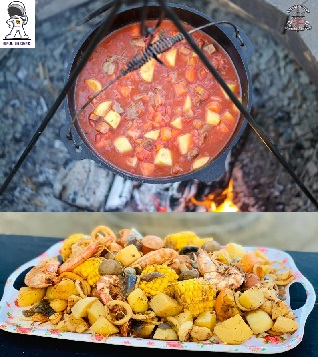 It's a tasty episode for today as Noah Ian Fein from The HunnicOutcasts returns to talk with Gerald about henry Cavill coming back to DC. Does this mean a Man of Steel 2? Or does Warner Bros. have something different in mind? The guys also speculate on what Sony may have to offer in regards to its upcoming State of Play for the Playstation 5 this week. What feature do we want most of all for the PS5 and do we think that Sony needs it to thwart the momentum of the Xbox Series X? All this and Ben Arnot from Smoking Hot Confessions stops back in another time to share his thoughts on DC and the upcoming Snyder Cut of Justice League for HBO Max and some great cooking ideas while staying at home this summer. All this and we continue our Pop Culture Cosmos countdown of the top 100 movies with our #70-79.
Don't forget to Subscribe to our shows and leave us that 5-Star Review with your questions on Apple Podcasts or e-mail us at popculturecosmos@yahoo.com!
Presented by Pop Culture Cosmos, Zero Cool Films, the novel Congratulations, You Suck (available for purchase HERE), and Retro City Games!