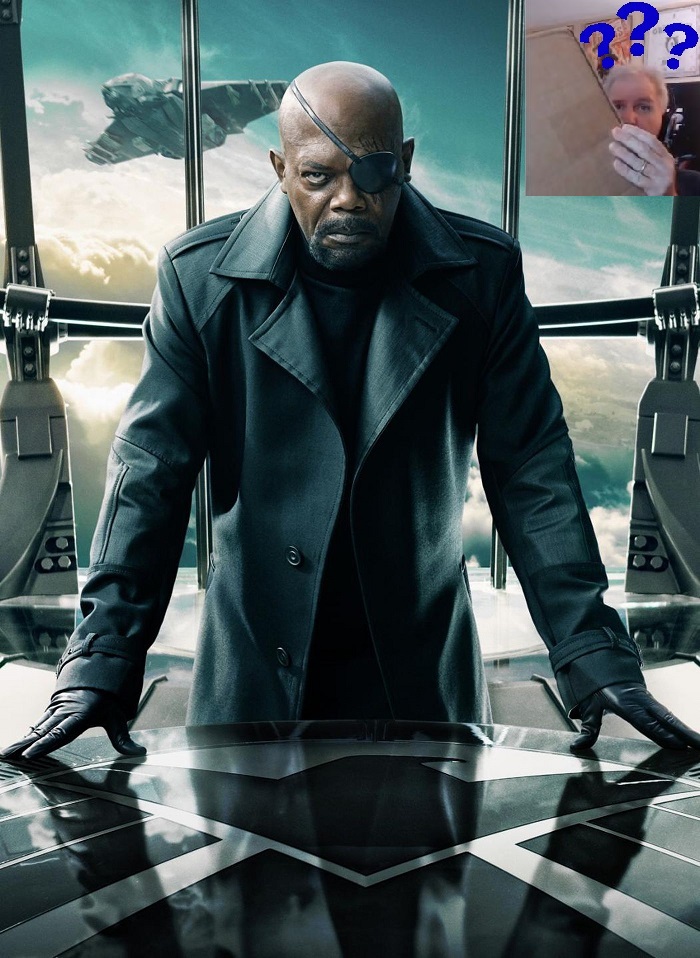 Jeff Pearlman, author of the #1 Basketball Biography on Amazon, Three-Ring Circus, stops by to share thoughts on the book and the Los Angeles Lakers dynasty of the early 2000s. Josh and Gerald also return to talk a new Nick Fury series, The Boys massive success on Amazon creates a spin-off, and a new Hawkman for DC. Plus Josh also has fond things to say about Moone Boy on Hulu, Enola Holmes hits #1 on Netflix, we revisit 2012 with a Kingdoms of Amalur Re-Reckoning Review, and Gerald has an on-the-air unboxing with products from #Roccat and #TurtleBeach...
Buy Three-Ring Circus: Kobe, Shaq, Phil, and the Crazy Years of the Lakers Dynasty today on Amazon (Hardcover or Kindle): https://amzn.to/30bosEq and Barnes and Noble (Hardcover or Nook): https://bit.ly/33ZsxNd
Don't forget to Subscribe to our shows and leave us that 5-Star Review with your questions on Apple Podcasts or e-mail us at popculturecosmos@yahoo.com!
Presented by Pop Culture Cosmos, Zero Cool Films, the novel Congratulations, You Suck (available for purchase HERE), and Retro City Games!