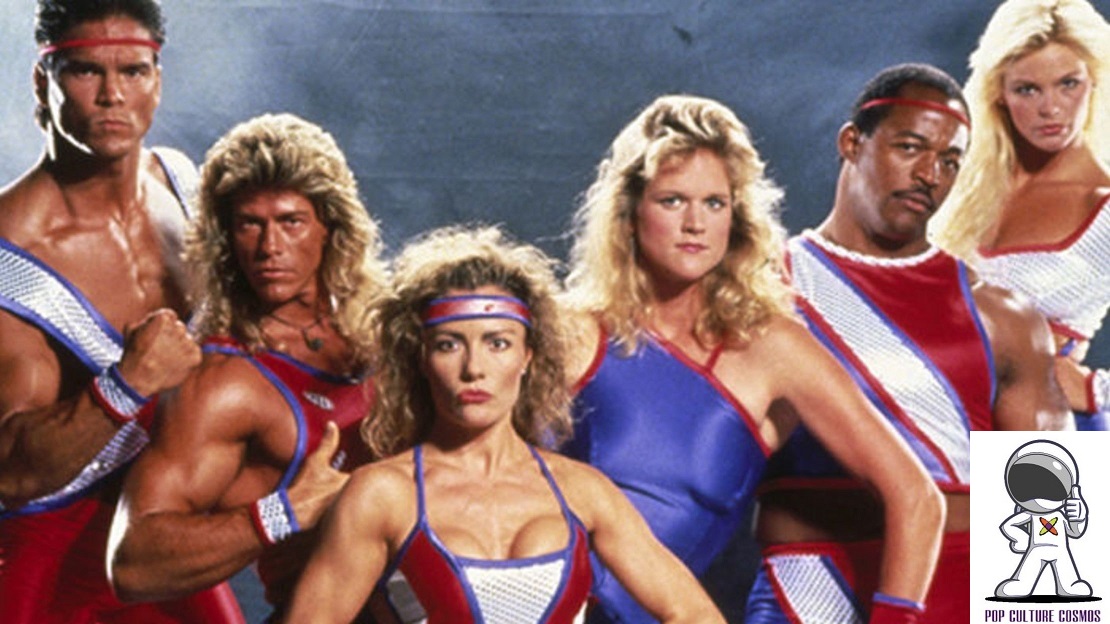 Netflix had its Tudum presentation this past weekend and Josh and Gerald touch on just a sample of what was front and center, including news on The Witcher, Stranger Things, Extraction, Cobra Kai, and much more plus what recent purchase looks to have them building some interesting stories in the future. Josh takes issue with the Sonic the Hedgehog games and their declining returns. What has gone so wrong for the once much-beloved franchise and is there any platform where they are still doing well? All this and the guys go over the latest Nintendo Direct with thoughts on the next Bayonetta, classic console games coming to the Switch, and more including thoughts on the controversial cast announcements for the upcoming Super Mario movie. Gerald has some extra thoughts on Marvel's What If and Star Wars: Visions, plus is there a future for Fantastic Beasts: The Secrets of Dumbledore after so much negativity hitting the franchise. And is the recent announcement of an American Gladiators reboot from WWE and MGM make us want to climb up a huge wall? Find out on our latest Pop Culture Cosmos!
Presented by 
ThriveFantasy
, the leader for Daily Fantasy Sports for the NFL, NBA, MLB, PGA, and E-Sports Player Props!
- Use promo code LFB when you sign up today and you will receive an instant deposit match up to $50 on your first deposit of $20 or more! - Download ThriveFantasy on the App Store or Play Store or by visiting their website 
www.thrivefantasy.com
. Sign up and #PropUp today!
Don't forget to Subscribe to our shows and leave us that 5-Star Review with your questions on Apple Podcasts or e-mail us at 
popculturecosmos@yahoo.com!