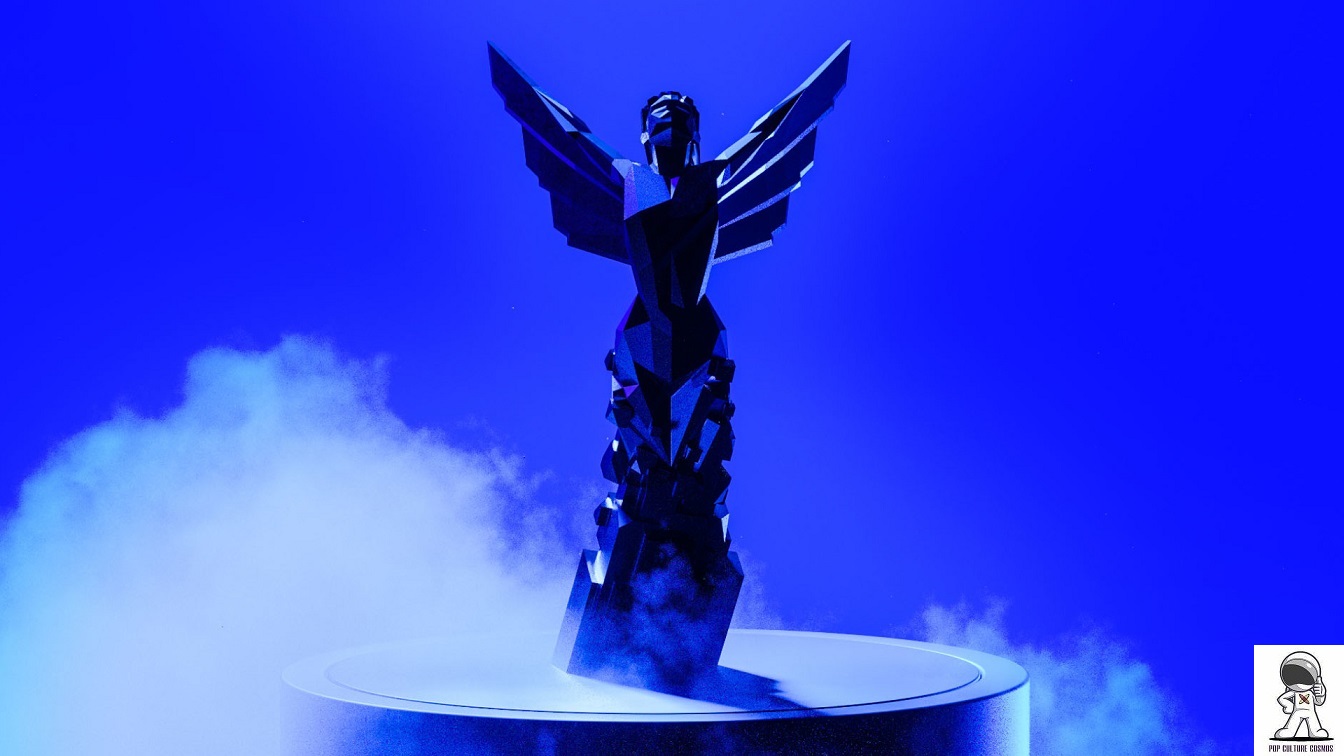 We hit the ground running on our latest episode as Josh Pederson and Gerald Glassford get you up to speed with everything worth noting from the 2021 Game Awards. From the world premiere announcements to the major award winners to asking if this was the best TGA ever the guys break it down for you on what has become the video game industry's biggest event of the year. Plus Josh has put in some time with Halo Infinite's campaign and he lets gamers know if they need to do the same. All this and the guys lament over the quick cancellation by Netflix to the live adaptation of Cowboy Bebop, the disappointing returns at the box office for Steven Spielberg's West Side Story, and have thoughts on the big week ahead with the arrival of Spider-Man No Way Home, MacGruber, and the excitement for the return of The Witcher in season two. And we remember the passing of prolific author Anne Rice and beloved Monkees band member Mike Nesmith on our latest Pop Culture Cosmos!
For thousands of conversations that matter with thoughtful and amazing people (like us!), you can listen to LIVE or at your convenience, download the
Wisdom App
today!
Gear up with your favorite Pop Culture Cosmos shirts and gifts in our
TeePublic
store at https://www.teepublic.com/user/pop-culture-cosmos
Presented by 
ThriveFantasy
, the leader for Daily Fantasy Sports for the NFL, NBA, MLB, PGA, and E-Sports Player Props!
- Use promo code LFB when you sign up today and you will receive an instant deposit match up to $50 on your first deposit of $20 or more! - Download ThriveFantasy on the App Store or Play Store or by visiting their website 
www.thrivefantasy.com
. Sign up and #PropUp today!
Don't forget to Subscribe to our shows and leave us that 5-Star Review with your questions on Apple Podcasts or e-mail us at 
popculturecosmos@yahoo.com!