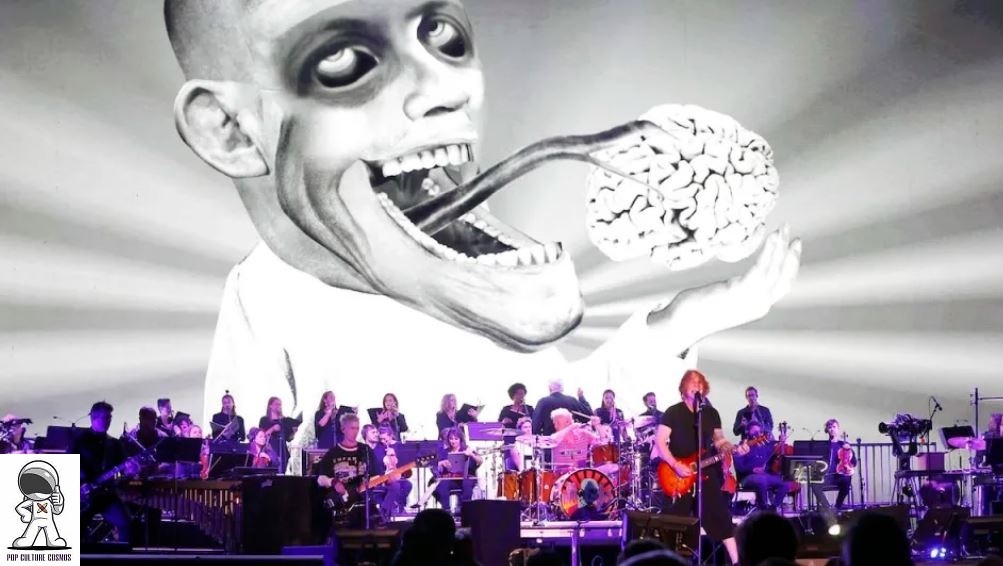 The Easter weekend wrap-up begins with Josh Pederson and Gerald Glassford talking about what's hot and what's not in pop culture. What's hot right now is everything going on at the Coachella Music Festival. How many big-name acts are performing and is it the largest annual music event in the U.S.? What's not is the underwhelming box office results of Fantastic Beasts: The Secrets of Dumbledore and why the Harry Potter license continues to go off the rails of expectations. Plus the guys also share thoughts on Paramount +'s Halo episode four, HBO's Tokyo Vice episodes six and seven, the new series Open Range on Amazon Prime, and Marvel's return to tabletop RPGs with a preview of their Marvel Multiverse. All this and Jeff Revilla from the Stuff I Never Knew Podcast talking about Severance season one and what may be in store for viewers in season two! 
For thousands of conversations that matter with thoughtful and amazing people (like us!), you can listen to LIVE or at your convenience, download the Wisdom App today!
Gear up with your favorite Pop Culture Cosmos shirts and gifts in our TeePublic store at https://www.teepublic.com/user/pop-culture-cosmos
Don't forget to Subscribe to our shows and leave us that 5-Star Review with your questions on Apple Podcasts or e-mail us at popculturecosmos@yahoo.com!
Brought to you by Pop Culture Cosmos, RobMcZob.com, Indie Pods United, Lakers Fast Break, Inside Sports Fantasy Football, the novel Congratulations, You Suck (available for purchase HERE), Vampires and Vitae, and Retro City Games!