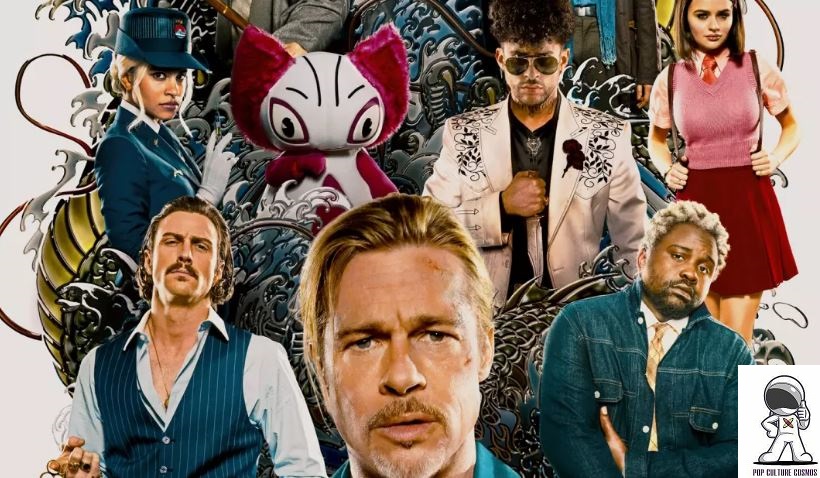 We're back as Josh and Gerald recap the weekend box office as we lament Bullet Train's performance and why the next few weeks should be of concern to theater owners. The guys weigh in on the Open Beta for the free-to-play title Multiversus from WB and contemplate its future success set against a backdrop of issues with its parent company. Plus which are we excited for more Lord of the Rings: The Rings of Power or Game of Thrones: House of the Dragon, why fans of The Sandman should be happy about its arrival on Netflix, and Disney Plus dropping The Orville seasons 1-3 and I Am Groot this week and why your support may decide the fate for one of these series.
Gear up with your favorite Pop Culture Cosmos shirts and gifts in our TeePublic store at https://www.teepublic.com/user/pop-culture-cosmos
Don't forget to Subscribe to our shows and leave us that 5-Star Review with your questions on Apple Podcasts or e-mail us at popculturecosmos@yahoo.com!
Brought to you by Pop Culture Cosmos, RobMcZob.com, Indie Pods United, Lakers Fast Break, Inside Sports Fantasy Football, the novel Congratulations, You Suck (available for purchase HERE), Vampires and Vitae, The Happy Hoarder, and Retro City Games!