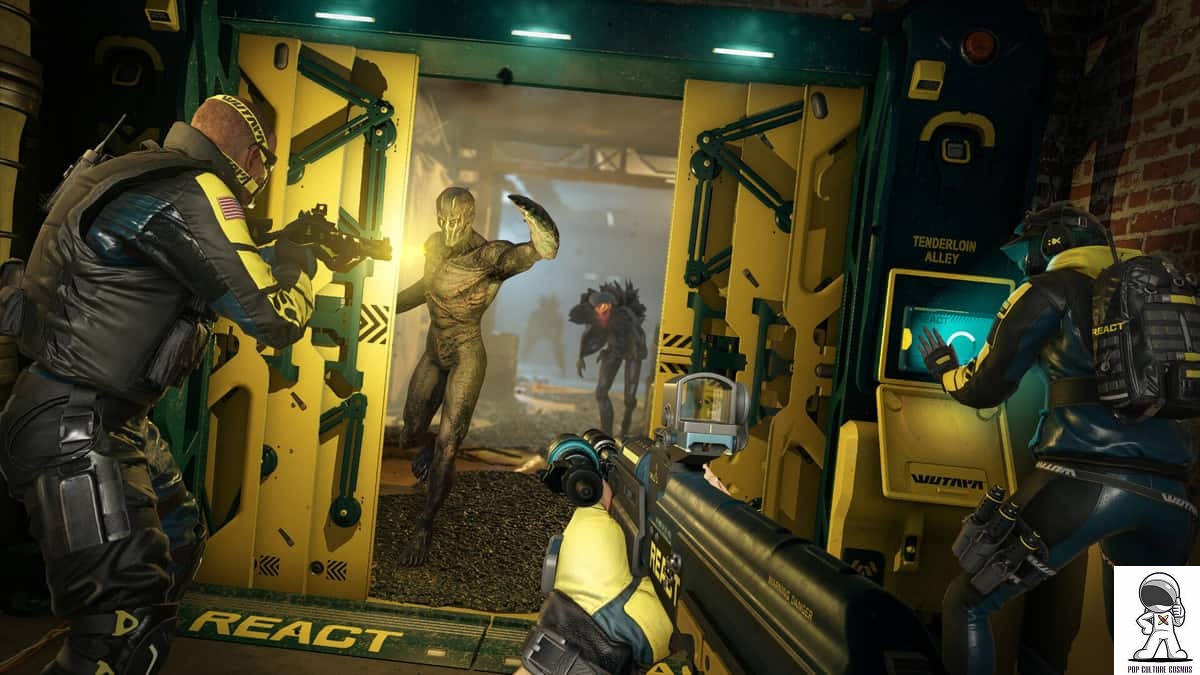 Catching you up with the latest in pop culture is what we do and this week's Cosmos has Gerald Glassford and a returning Himanish Goel talking about the latest installment in the Tom Clancy game universe in Rainbow Six Extraction. What's the word on the street about this co-op tactical shooter and will its unusual alien premise turn off Tom Clancy fans? Plus the guys talk about the final video game sales numbers for 2021 from the NPD and go over which games were (and were not) a surprise performer. And with the success of Korean hits such as K-Pop, Parasite, and Squid Game Himanish speculates if the next entertainment juggernaut can come from one of India's famous Bollywood productions. All this and TJ Johnson in part two of our conversation on Microsoft's pending purchase of Activision/Blizzard, Melinda Barkhouse-Ross has tabletop RPG gaming on the mind and Jamie Monroy talks about the upcoming Bob's Burgers movie. Another jam-packed episode concludes with a reminder of the release of the Uncharted: Legacy of Thieves bundle (Uncharted 4/Uncharted: Lost Legacy) this week to the Playstation 5 and how this could be a great way to experience the most recent Uncharted releases.
For thousands of conversations that matter with thoughtful and amazing people (like us!), you can listen to LIVE or at your convenience, download the Wisdom App today!
Gear up with your favorite Pop Culture Cosmos shirts and gifts in our TeePublic store at https://www.teepublic.com/user/pop-culture-cosmos
Presented by ThriveFantasy, the leader for Daily Fantasy Sports for the NFL, NBA, MLB, PGA, and E-Sports Player Props!
- Use promo code LFB when you sign up today and you will receive an instant deposit match up to $50 on your first deposit of $20 or more! - Download ThriveFantasy on the App Store or Play Store or by visiting their website www.thrivefantasy.com. Sign up and #PropUp today!
Don't forget to Subscribe to our shows and leave us that 5-Star Review with your questions on Apple Podcasts or e-mail us at popculturecosmos@yahoo.com!
And also brought to you by Pop Culture Cosmos, RobMcZob.com, Indie Pods United, Lakers Fast Break, Inside Sports Fantasy Football, the novel Congratulations, You Suck (available for purchase HERE), Vampires and Vitae, and Retro City Games!